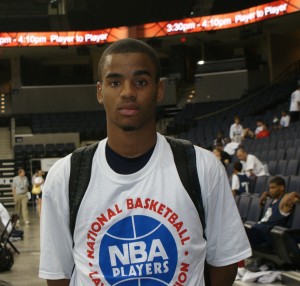 Hi Josh! This is Mark Watson with Sports Nation Network and I was wondering if I could chat with you about the recruiting process and where you stand?
Yes sir! No problem.



Sorry, but you must become a premium subscriber to view the rest of this post.

Join now by visiting the PREMIUM MEMBERSHIP link at the top of the page, where you can learn more about the benefits of a Blue Devil Nation Premium membership.