BDN has another informative interview with the always interesting Andre Dawkins -
Well, let's just get right down to it!  How did your visit to Duke go?
It went great!  We got what we wanted.  You couldn't really ask for more because we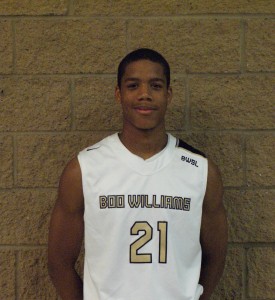 wanted them both. (Hairston and Thornton) They both committed and we were really excited about it.
You've become quite the recruiter! 



Sorry, but you must become a premium subscriber to view the rest of this post.

Join now by visiting the PREMIUM MEMBERSHIP link at the top of the page, where you can learn more about the benefits of a Blue Devil Nation Premium membership.