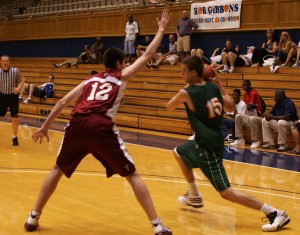 This edition is a bit of a preview edition as many high schools tipped off their first games in early December and newspapers across the country kicked off their high school basketball coverage with season previews and articles focused upon key players.


Sorry, but you must become a premium subscriber to view the rest of this post.

Join now by visiting the PREMIUM MEMBERSHIP link at the top of the page, where you can learn more about the benefits of a Blue Devil Nation Premium membership.