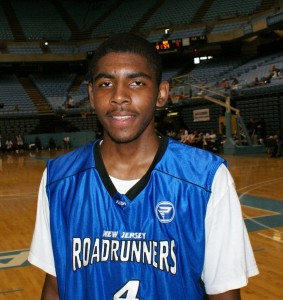 This Christmas Day edition of High School Hoops contains follow up reports on Holiday Tournament action with details on how Duke Prospects fared. Additionally, St. Patrick with Kyrie Irving played a couple of games and is now off to California to participate in a tournament, which starts on December 26.


Sorry, but you must become a premium subscriber to view the rest of this post.

Join now by visiting the PREMIUM MEMBERSHIP link at the top of the page, where you can learn more about the benefits of a Blue Devil Nation Premium membership.