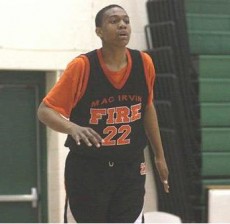 Shortly after taking in the 2013 young stud Jabari Parker's game, the Duke staff did not hesitate to pull the trigger with an offer, according to BDN's Mark Watson.


Sorry, but you must become a premium subscriber to view the rest of this post.

Join now by visiting the PREMIUM MEMBERSHIP link at the top of the page, where you can learn more about the benefits of a Blue Devil Nation Premium membership.