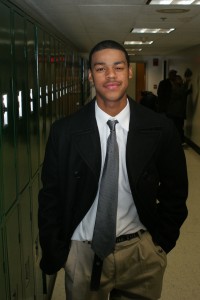 The holiday season is upon us and arriving with it are numerous high school basketball tournaments including the Iolani Classic in Hawaii, the City of Palms Classic in Florida, and the Chick fil A Classic in South Carolina. In this edition of High School Hoops, Blue Devil Nation keeps you updated on all the tournament action by providing links galore to game recaps, box scores and video clips.


Sorry, but you must become a premium subscriber to view the rest of this post.

Join now by visiting the PREMIUM MEMBERSHIP link at the top of the page, where you can learn more about the benefits of a Blue Devil Nation Premium membership.