[private]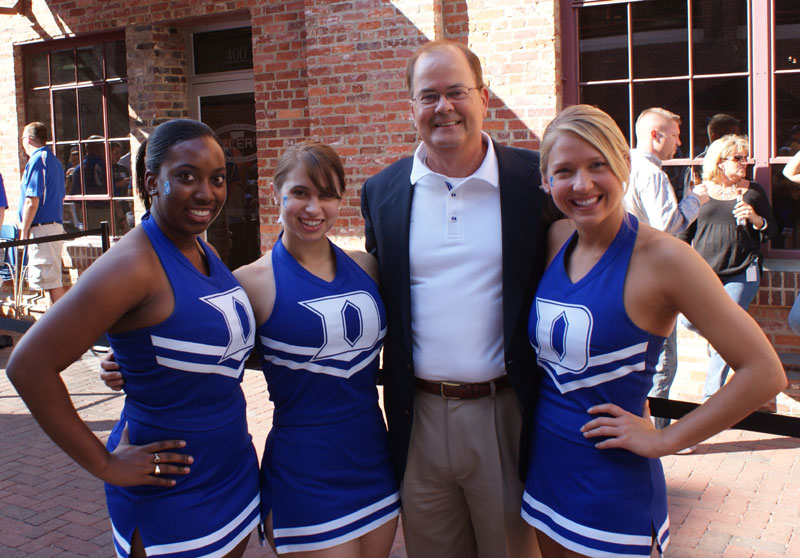 DURHAM, N.C. – The Duke football team wants to invite you to show your support at the annual "Meet The Team Day" on Saturday, August 16, beginning after Duke's 10 a.m. scrimmage at Wallace Wade Stadium.
The scrimmage is open to the public and meet the team day will begin after the practice on the track surrounding the field.  Fans will have an opportunity to get autographs and pictures taken with their favorite Blue Devil players and coaches. Posters will be given away to those attending and all fans will be able to enter drawing to win prizes.
The event and prizes are sponsored by Alltel Wireless, Blue Devil Weekly, Crocs, Delta Air Lines, Durham Coca-Cola Bottling Company, Gatorade, Herald-Sun, Lineberry and Company, Northgate Mall, Duke Stores and Time Warner Cable.
[/private]