Our lastest Premium Update is up, formerly known as our General Update.  There are a few rumors floating about of late and while this site gets tired of setting them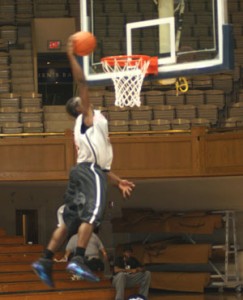 straight, we will attempt to clear the air on Ryan Kelly, Kenny Boynton, Jamil Wilson and Harrison Barnes.  Let's start with Kenny Boynton.


Sorry, but you must become a premium subscriber to view the rest of this post.

Join now by visiting the PREMIUM MEMBERSHIP link at the top of the page, where you can learn more about the benefits of a Blue Devil Nation Premium membership.