Blue Devil Nation Premium headed up to Richmond, Virginia this past Saturday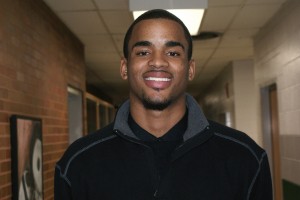 where we covered a bevy of prospects.  Our members received live updates and are discussing those details on our premium only message board.
Starting this evening, we'll run a tournament overview and as the week goes on you'll see interviews with the players we covered.  Those prospects would be Andre Dawkins, Josh Hairston, James McAdoo, Quinn Cook, Michael Gbinijie and a hot newcomer named Hippolyte Tsafack.
Then there is Wednesdays football signing day.  We'll cover Cutcliffes new recruits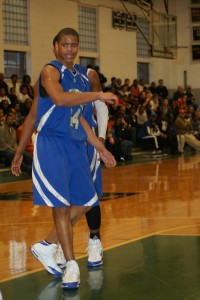 with comments from many of them.  You'll get capsules on the newcomers which may give you an idea of what to expect.
If that weren't enough, we will have more on John Wall.  And for those thinking about joining, fresh Jason Morris, Tyler Thornton interviews and more await you inside. 
So, if you have been on the fence about joining or wonder what you are missing out on, check out the hardest working premium site on the web. 
Upon joining, you can catch up with the happenings and join in with other members discussing the latest, much of which cannot be printed here.  Simply go to the top where it says join BDN Premium and you'll be walked through the process.