[private]Olympic Gold Medal winning basketball coach, Mike Krzyzewski, Chis Collins and Nate James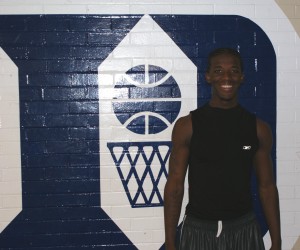 visited the Boynton household last evening and came away having set up an official visit.
Kenny will visit Duke officially the weekend of October 24-25 weekend, which he'll be able to take in the Virginia Union exhibition game.
For more details, you must be a member of BDN Premium where you can discuss it more on our premium only message board.
Boynton is one of the nations top rated prospects and is down to six schools.[/private]